Long-time readers may remember the
high hopes I had for the Selle An-Atomica saddle
, and my
attempts to salvage it
. I took it off when I found the
last two Specialized Bg-2 saddles in the universe
, but I've been smitten by another saddle.
Selle Anatomica
was started by a rider, Tom Milton, who subsequently died. His family has been keeping up the company, but the saddles have a number of problems: they sag, they can splay (causing thigh pain; don't ask how I know this), they can squeak (don't ask how I know that, either). There's a new company making saddles that seem to be improvements on the original design:
Rivet Cycles
. It was started by Debra Banks, a randonneuse, described as "
former partner of the man who created Selle Anatomica Saddles
".
The saddles are stiffer than the Selle Anatomica saddles, and are improved in other ways, including an assembly underneath to eliminate the splaying.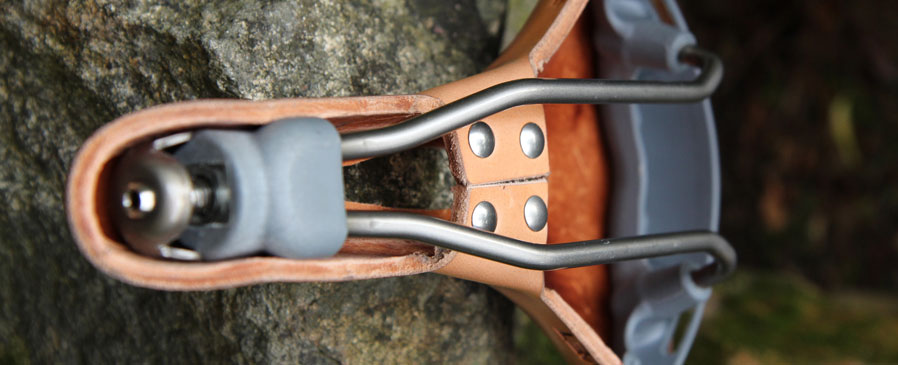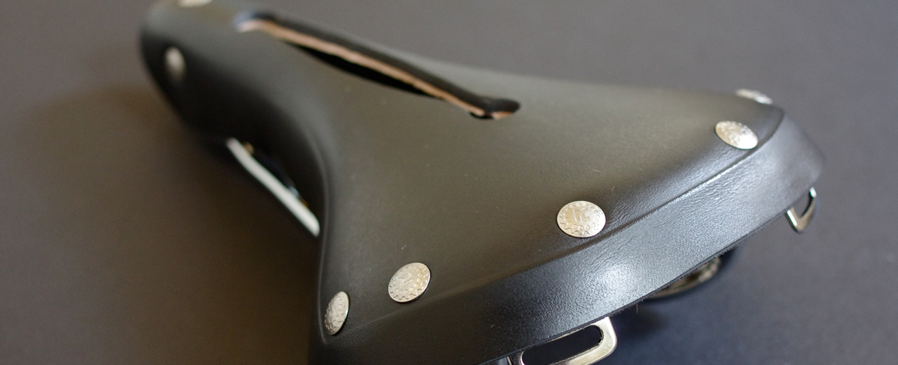 Finish appears to be better than the Anatomicas, too, and the
reviews
I've
seen
are all
positive
. And they offer a
one-year guarantee
.
I may need to get one.